Why Asept-Air?
It's been 15 years since Asept-Air materialized from Circul-aire, a sister company whose been engineering and manufacturing industrial and commercial air purification systems, equipment, and technologies for almost 50 years. Those products have been installed around the world to control the air quality in museums, laboratories, libraries, casinos, airports, stadiums, paper mills, printing plants and sewage treatment facilities to name just a few. It is that depth and breadth of knowledge, expertise, and experience which sets our LIFE CELL brand apart from other air purifiers available on the market. Buy with confidence knowing that you're getting a quality product that will do exactly what you want it to do - purify your indoor air; and do it better than any other brand.
Breathe Clean!

An INDUSTRY FIRST again!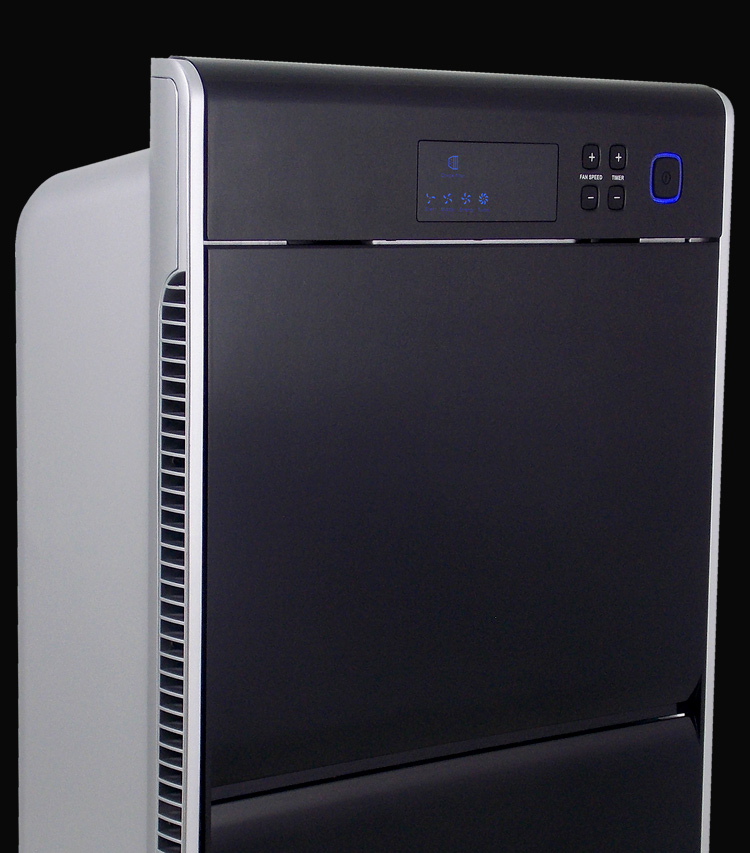 LIFE CELL® 2550
5-Stage Air Purifier
Can filter spaces up to 2,500ft2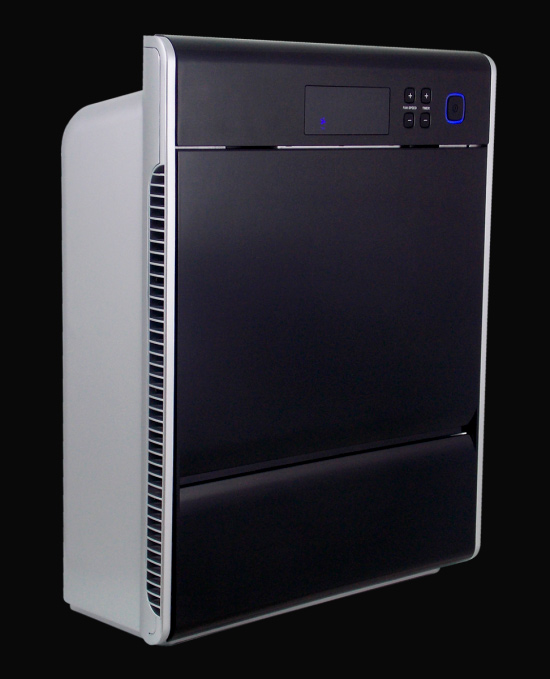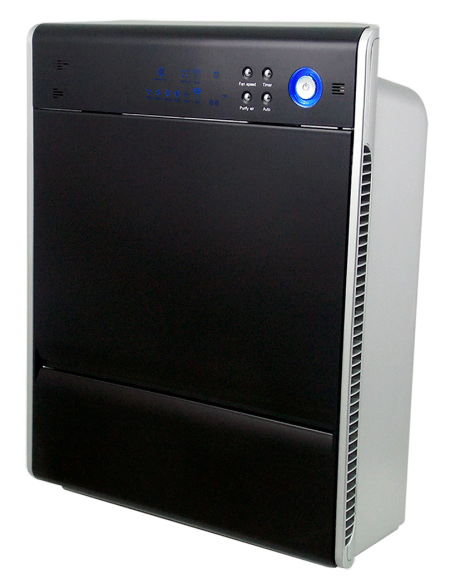 Tried lots - sticking with this one!

Best I have tried. I have the more expensive Blue air also sold at Costco and it doesn't compare. It does need to be cleaned more often but If I didn't have so many dogs it would probably be even better. I have tried a lot , This is the one I will stick with! I bought 2. Its also quiet unless its on the highest setting! The woman that posted that her unit didn't do anything must have left the plastic on the secondary filter.

Less Than 12hrs - What A Difference!

We bought 2, hooked them up last night. One on main and one up stairs, about 2400sq/ft. Woke up at 4am and couldn't get back to sleep because I felt so refeshed already. Strongly considering buying one for the basement. Highly recommend

Its great.

Was purchasing replacement filter today and noticed some negative reviews. I have not had any problems at all with this product, nothing. I have had this almost 3 years, use in bedroom, have two bigs dogs that often sleep in our room, it works great, keeps air clean and no dog odour at all.

I'm buying a second one

I've own mine for 2 years. Still works well and just have to change the filter one a year, which You can purchase on Costco. I owned Bionare before and the fan started to make a rattling noise. This unit doesn't make any noise, it cleans the air, and we clean the filter when the check filter light goes on. U just need to reset the light by pressing two buttons (read the manual). Now that it's pregnant, I'm going to buy another unit for the nursery.

Love this! Outlasted any other purifier I've owned

We live in an older home and this purifier has been awesome. It turns on at the slightest smell and purifies in no time. I've had mine 3 years and have had no problems. Love it, could not live without it. Makes such a difference to my asthma and allergies.